Beginner Online Classes with Abby.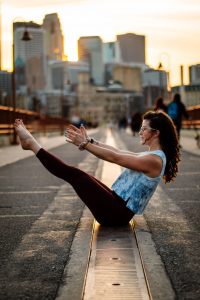 Abby Thayer is the newest addition to the StretchPilates.Fit family. She has designed a range of pilates classes specifically for beginners.
No equipment or previous experience is needed.
Currently we are using the Zoom platform. You can sign up for a free account here and use it on just about any digital device, mobile or otherwise.
We can't wait to invite you in, and remember … pilates is for EVERYONE!
Classes are $20 for a 55 minute session. Your first session is free! You can also sign up for a monthly contract of 4 sessions to use as you wish.