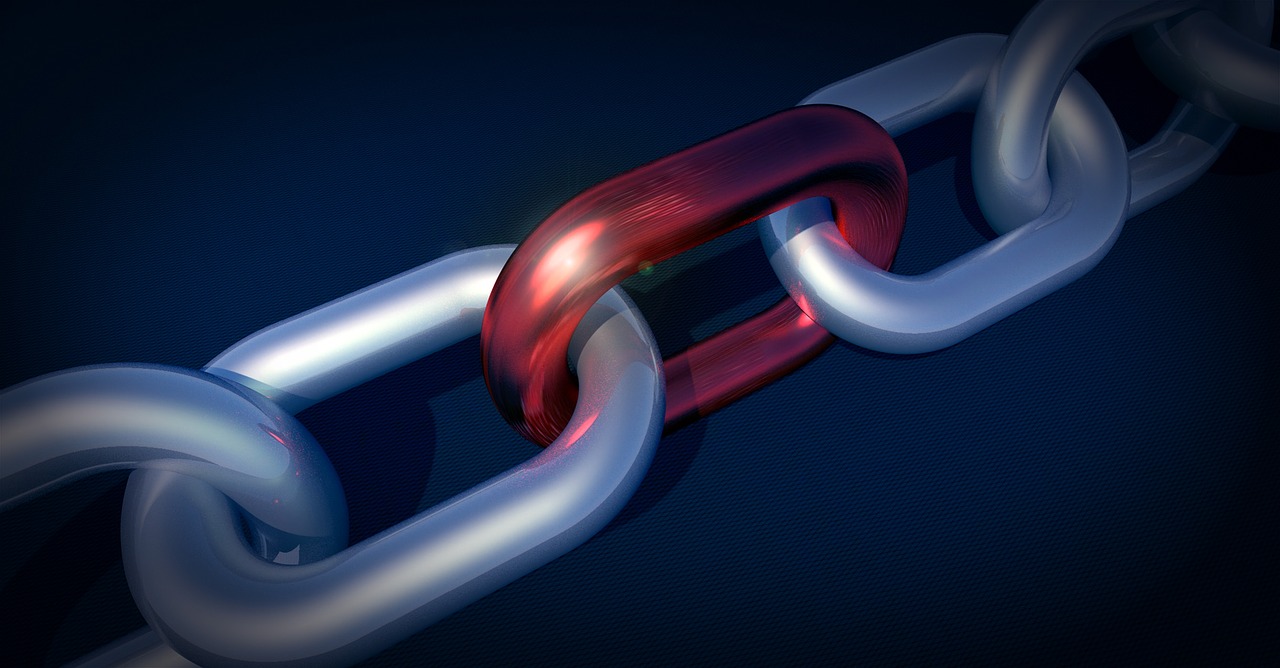 NEUROKINETIC THERAPY or NKT has been called the missing link. It's an innovative approach to manual muscle testing based on the premise that when an individual experiences injury certain muscles shut down or become inhibited forcing other muscles to take over and become overworked.
The practitioner will teach the client the specific release and show how to strengthen the underworking muscle. The client needs to participate in the "homework" given by the practitioner to make the testing results fully integrate into their system thus keeping pain away and strengthening weakness.
Stretchpilates.fit is proud to offer NKT through Kristen Wallner, our certified NKT therapist.
It generally takes three sessions of NKT to resolve a specific issue. Sessions are 1 hour in length, except the first which can be up to 1 and a half hours to take into account patient history. Sessions are $75 but we are currently offering a three session package for $199. Sign up today.
Find out more at neurokinetictherapy.com