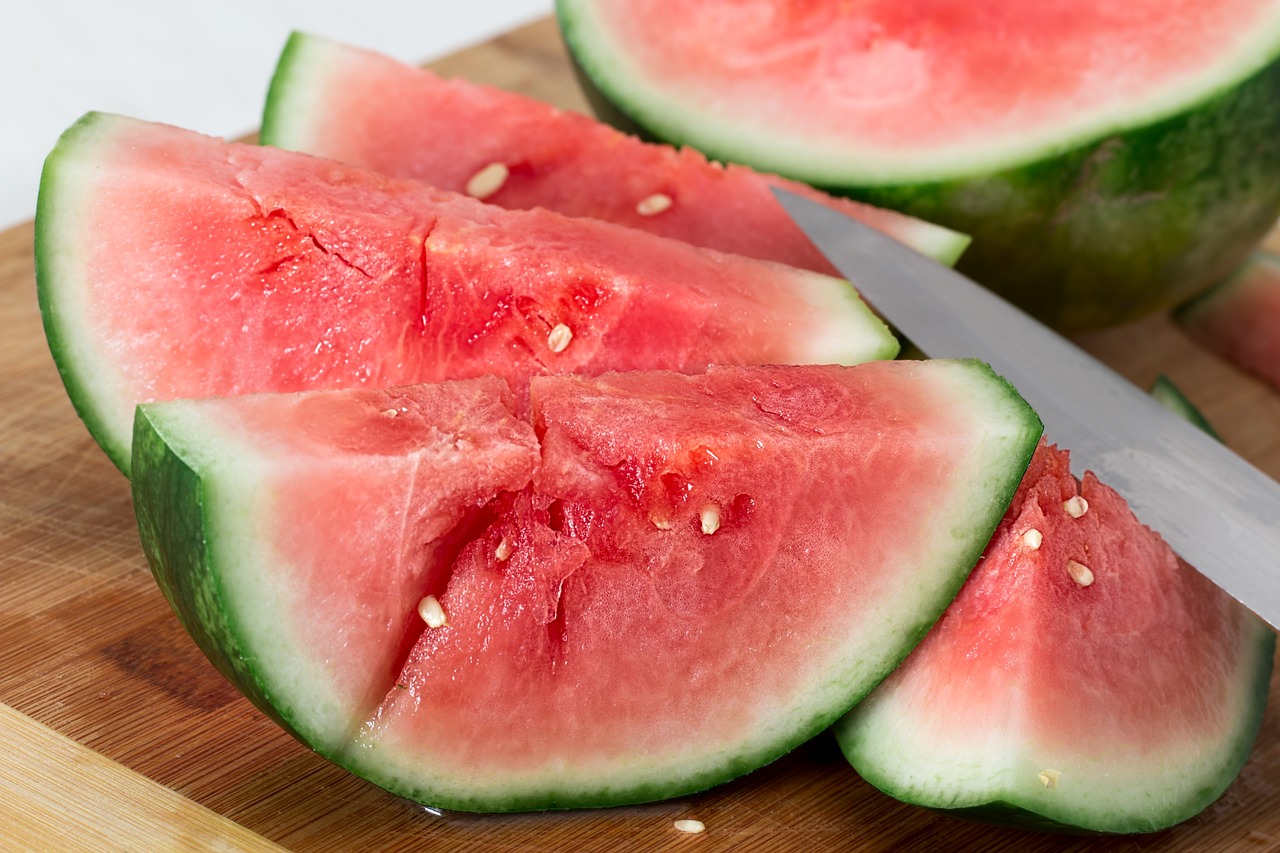 Are you in need of a refreshing drink to cool down with this summer? You've got to try this fruity, sparkling Watermelon Agua Fresca.
Agua fresca, or "fresh water," is a popular drink in Mexico and throughout Central America. They're made by combining water with sugar and fruits to create a sweet and tasty beverage. My version uses cooling benefit-rich watermelon and honey to keep it free from refined sugars. When mixed with sparkling water, the result is a fizzy beverage you'll want to drink all summer long.
Start by blending the watermelon, raw honey and fresh lime juice in a blender until the watermelon is smooth. Mix in the Pellegrino before pouring.
Garnish the drink with lime slices or mint leaves before serving.
Make a big batch of this Watermelon Agua Fresca to keep in the refrigerator for hot nights or for serving at barbecues.
Watermelon Agua Fresca Recipe
Total Time: 5 minutes
Serves: 8
INGREDIENTS:
4 cups watermelon, cut into pieces
½ cup water
½ tablespoon raw honey
½ tablespoon fresh lime juice
½ cup sparkling water
DIRECTIONS:
Blend watermelon, water, honey and lime juice in a blender.
Stir in Pellegrino just prior to serving.
Garnish with lime slices and mint leaves if desired.