"This isn't work to me.
"I love getting people into Pilates and having them work better and feel better. I love helping people with food issues. This is stuff I've struggled with my whole life. I get it," Odenwald said. "It makes a difference in my life to make a difference in somebody else's life. I'm grateful, I'm blessed."
– Andrea
Private and group pilates training serving Lake Minnetonka and surrounding areas
The StretchPilates.Fit experience…
offers an intimate atmosphere, small class sizes, and a personable experience where you will truly shine!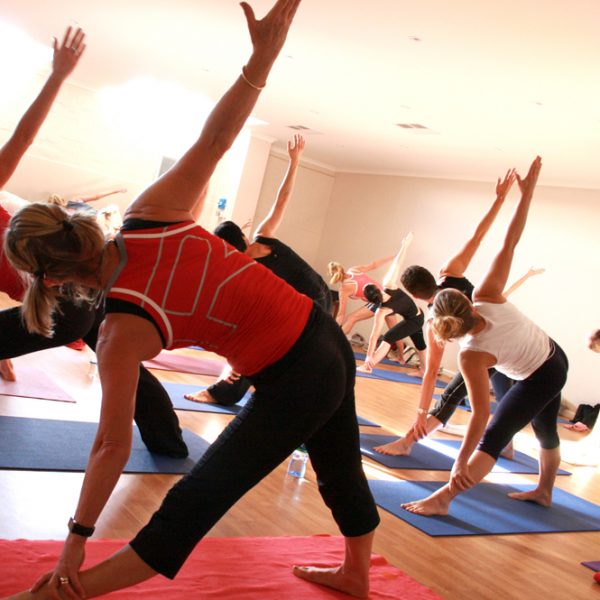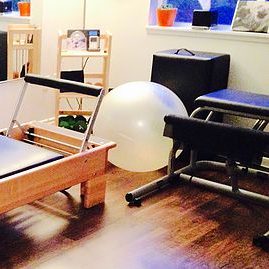 StretchPilates.Fit provides…
a full line of Balance Body equipment including reformers, pilates chairs, arc barrels, and Core Align. This gives great variety to your work out.
The StretchPilates.Fit studio…
provides a relaxing environment while you experience a more personalized class with reformers. StretchPilates.Fit now offers Therapist Assisted Stretching otherwise known as Active Isolated Stretching (AIS)!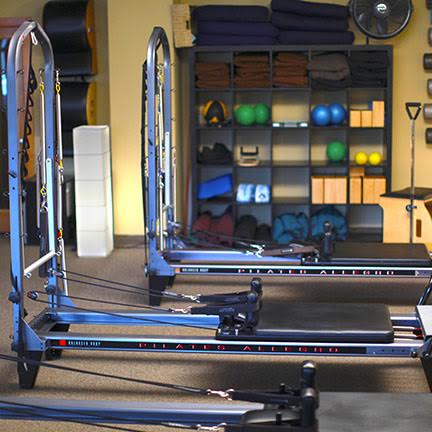 I love StretchPilates! And Andrea! I have been going to pilates for years and the effect on my life is massive. The number one benefit in my book is the balance. If that doesn't seem like a big deal to you, you either have (and take for grated) balance or you don't know what you are missing. I didn't realize what I missing, but now I've got it and I'm not giving it up. Warning! Pilates is not a fast fix. I invested 6 months, before realizing benefits. Well worth it. Seriously.
Very approachable and enjoyable classes. I started a little over a year ago at age …well let's say over 65 and can really tell a difference in my fitness. Best thing I've done for myself.