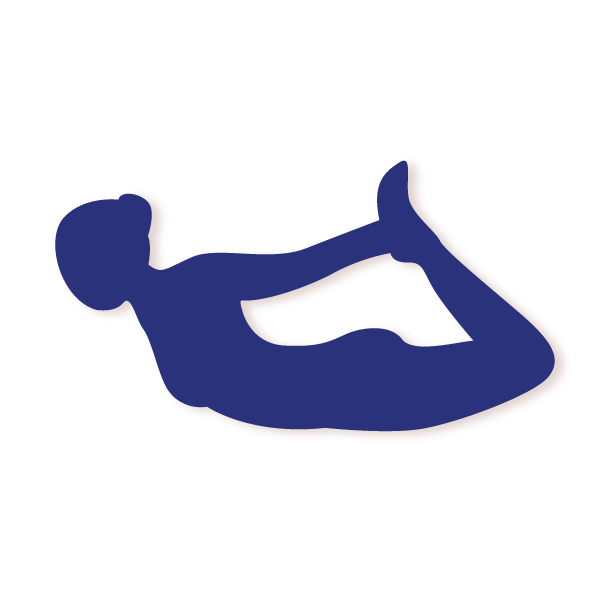 About punchpass
Punchpass software helps us manage our class schedule, sell passes, and keep track of our clients & their attendance.
Fitness, dance, and yoga studios around the world run their businesses on Punchpass. It is secure, efficient, and very user friendly.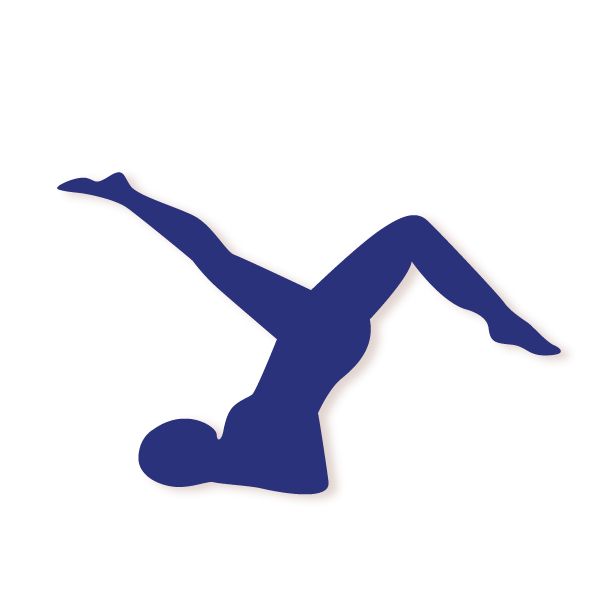 creating an account
You need to receive an email invitation to create an online account with StretchPilates.Fit.
It's an extremely straightforward process but we have created a simple guide to walk you through should you need it.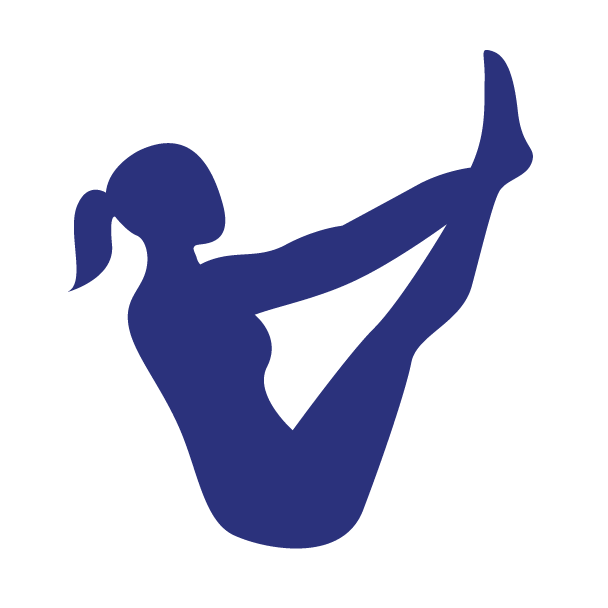 logging in
StretchPilates.Fit has its own custom PunchPass page.
You can login directly from the PunchPass page or from the top of this page.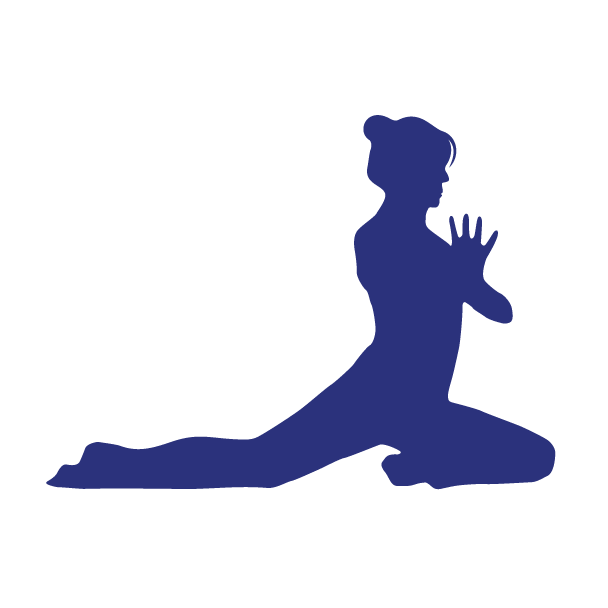 booking
The schedule is both here on this website and at stretchpilates.punchpass.com
Once logged in to your account you can purchase a pass online and book a session. This can also be done over the phone or in person.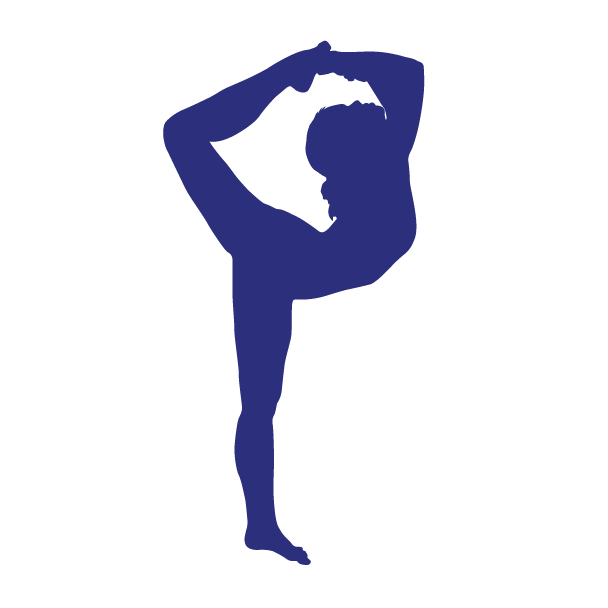 phone app
Punchpass is still in the process of developing a standalone app for your phone.
However, there a streamlined method for adding the site to your phone's screen. Please reach out with any questions.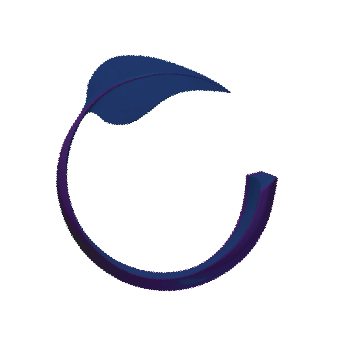 help
Please get in touch by phone, email, or in person for help or support with using PunchPass.
Abby Thayer will help you out with any account questions.
Elli Winter is there to provide technical support and advice.